Get the most out of your stay in Copenhagen. Join us on our popular public walking tour or book a private guide.
Explore Copenhagen with Red Badge Guides
Copenhagen, the gemstone on the shores of the Øresund is the most cosmopolitan city in Scandinavia. With a millennium of history below our feet, Copenhagen is a charming and welcoming city.
It is pedestrian and bicycle friendly, laid back yet lively, sustainable with an easy-going straight forwardness that characterizes the Danish Capital. On tour with Red Badge Guides you will also be hearing about the Danish way of life and how the Danes define and cherish the sensation called "hygge".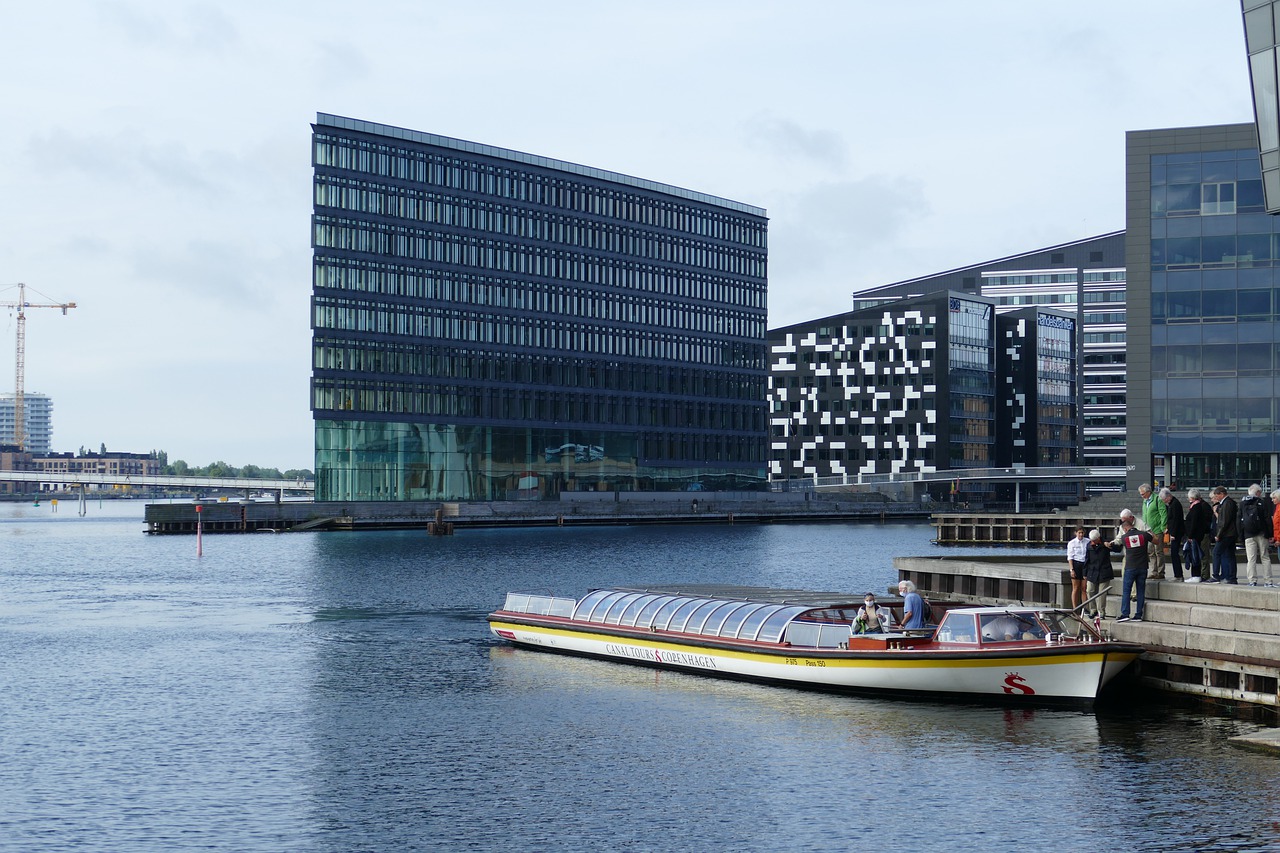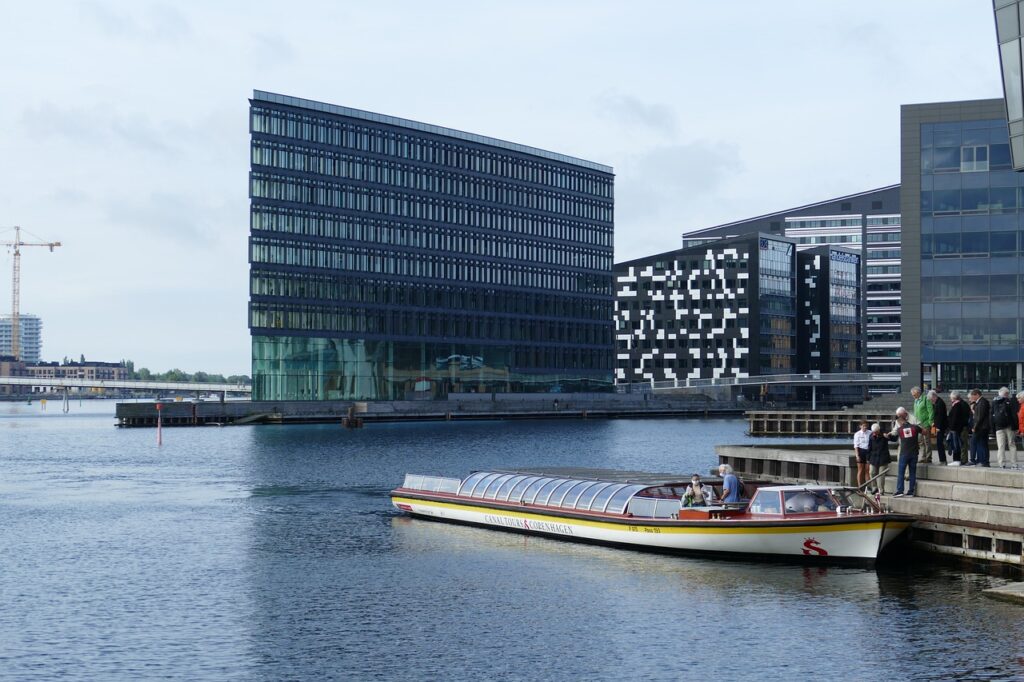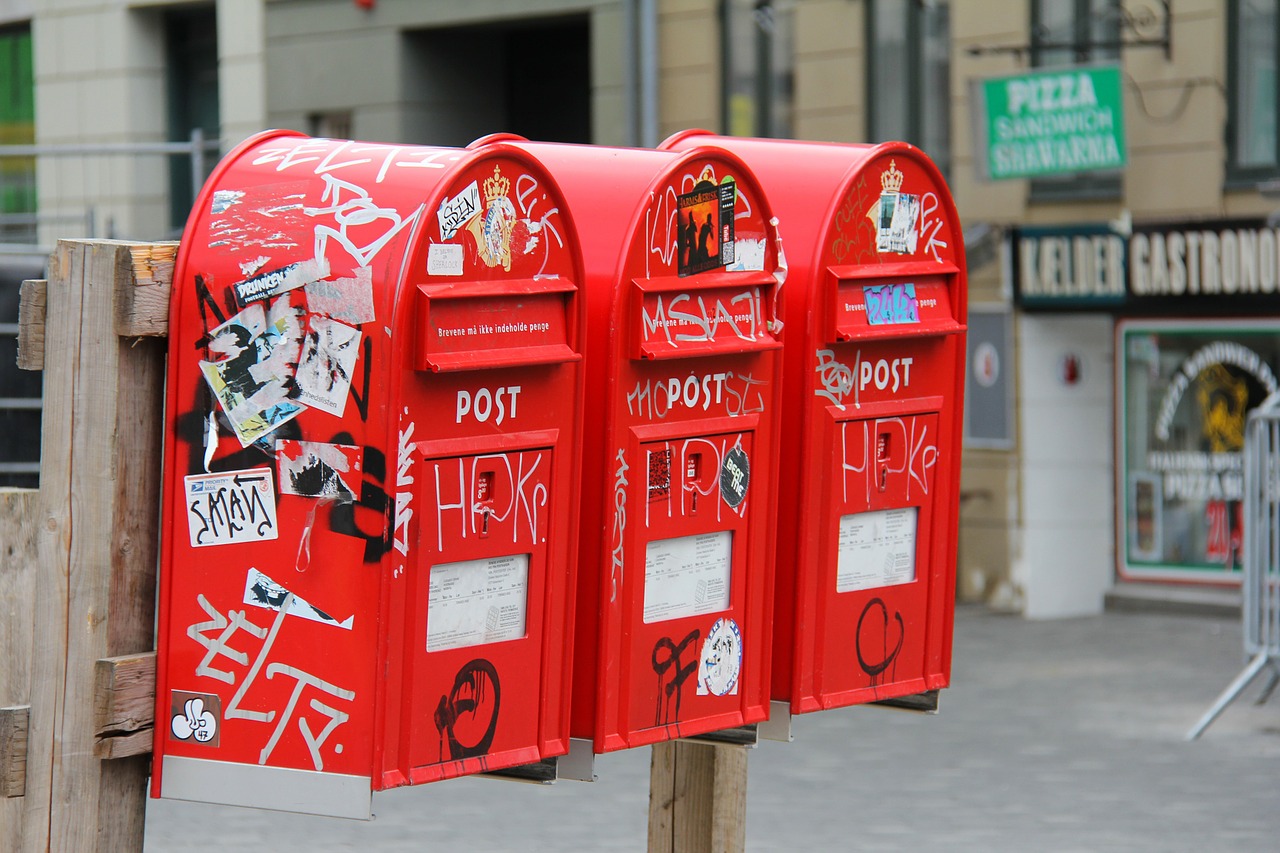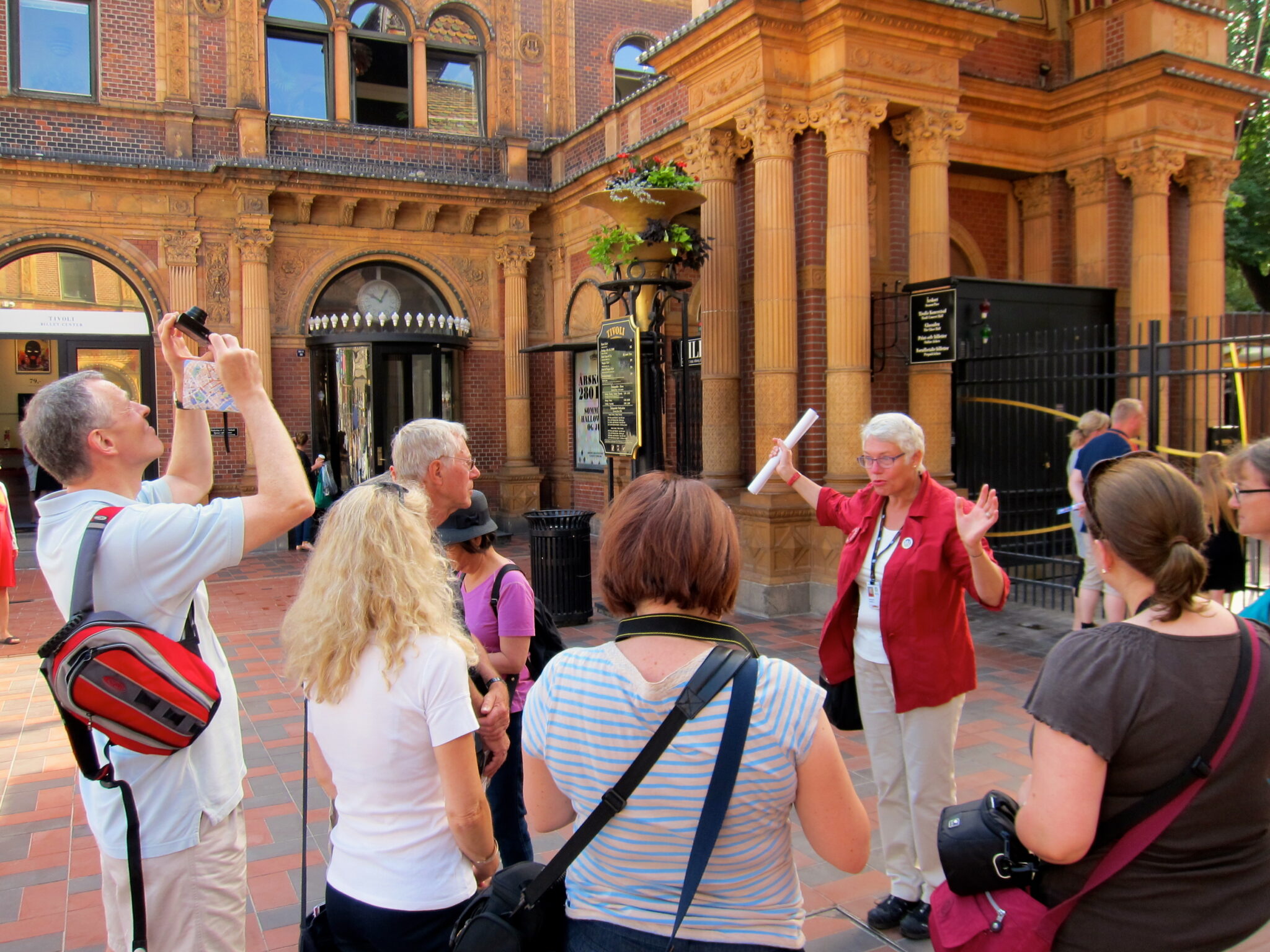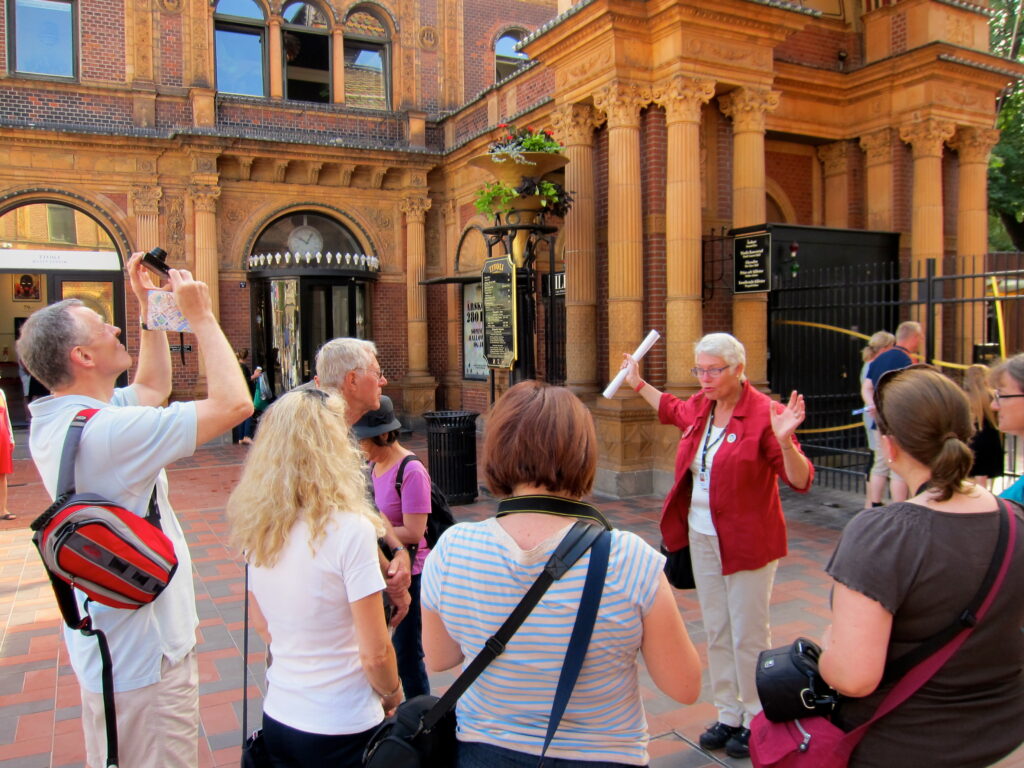 Walking Tours in the city of Copenhagen
Join Red Badge Guides for our Copenhagen Classic walking tour through the medieval city center. Get a historic overview from the early settlement days to the capital of the Kingdom of Denmark.
Public tours: From May 1st, through October 1st. Every Friday and Saturday starting at 10:00 A.M. – 12:00 hrs. "Copenhagen Classic Walking Tour" in English and/or Danish.
Meeting point: Copenhagen Visitor Service, Vesterbrogade 4, in the Axelborg Building. Tour ends at the royal residence, Amalienborg Palace.
Fee: DKK 150.- per adult. Children between 7-15 years are at half price.
How: Just show up.
Our private tours are tailor made. Send us a request stating your wishes. Below you will find six tour suggestions. For more tours, please inquire.
Amalienborg Palace -the Royal Residence and surroundings
Rosenborg Castle & the Round Tower